I think thanks to Iris I'll be calling my image/link dump this.  (Thank you!)
Today is awesome!
My raise kicks in on this paycheck! Woot! :D :D
Twilight was canceled last night; rescheduled for tonight -YES!
Tacobus Tweetup was intense w/ heavy rain, but turned out well & post taco drinking = win!
& It's Friday!
& My weekend is packed with fun!
& I may (fingers crossed) have Monday off!

I guess I'm on a huge recycling kick.
Here is tin cans mosaiced (is that a word) w/ foam!
Cheap & looks amazing.
Another recyclable –Panties from old t-shirts!
I am always looking for ideas to upcycle tees since I have a boat load of shirts I no longer wear
& I get tons of free shirts from events that are XL or bigger.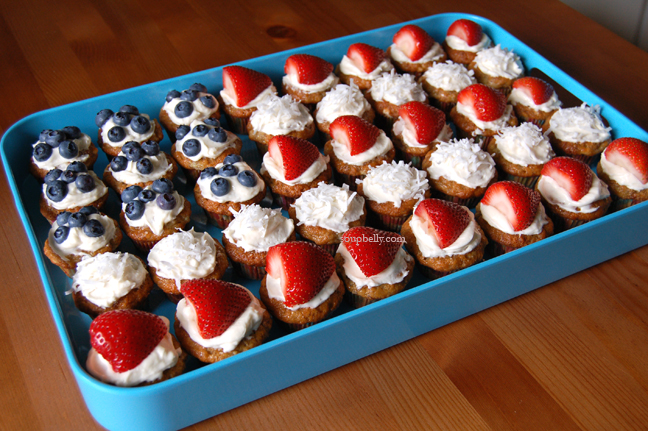 I am going to a party for the 4th,
& was looking for recipes so I could bring some yums…
This is way too cute!
I wish I could find that cupcake pan,
anyone else hate transporting cuppies?
Here's a tute for super cute bookcases.
It seems I'm really in a crafty kick lately. Now if I just got off the net & starting making stuff! I'll be updating tomorrow about how my Twenty Challenge ends! TGIF!